Herbaceous plants can be annuals or perennials & form the mainstay of garden borders. There are a huge variety of species in this category in different heights, colours & leaf shapes. They can have an early or late flowering cycle and so if you choose wisely, they can provide sustained interest in the garden for most of the year.
Herbaceous plants are non-woody plants, such as most ferns and grasses, which either form tiny amounts of hard woody tissue, or none at all. Their above-ground growth largely or totally dies back in winter in the temperate zone, but they may have underground plant parts (roots, bulbs, etc.) that survive.
Technically, all annual plants are herbaceous, because an annual is a non-woody plant. Annuals take it a step further and die altogether at the end of their lone growing season, both above the ground and below it. Some of the Herbaceous plants we sell are:
Erysimum Bowles Mauve
Heuchera
Festuca Intense Blue
West Country Lupins
Paeonia Lactiflora types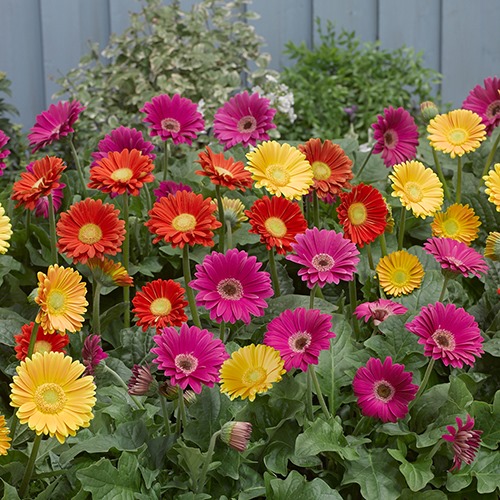 Herbaceous Plants that are Perennial
The body of an herbaceous plant is mainly made up of cellulose, which makes it relatively flexible and fragile, while the stems of a woody plant have lignin, which is far stronger, providing the plant with stiffness, and which lasts for years. These are non-woody plants that die back to around ground level once cold temperatures return. They do, however, survive the winter, thanks to their underground plant parts. This group includes some of the most cherished plants in the landscape. Some of our favourites are:
Columbine (Aquilegia)
Montauk Daisies (Nipponanthemum nipponicum)
Larkspur (Delphinium)
Would you like an herbaceous plant in your garden? Please ask our Garden Centre staff for more information and advice about our herbaceous plants. We look forward to welcoming you very soon…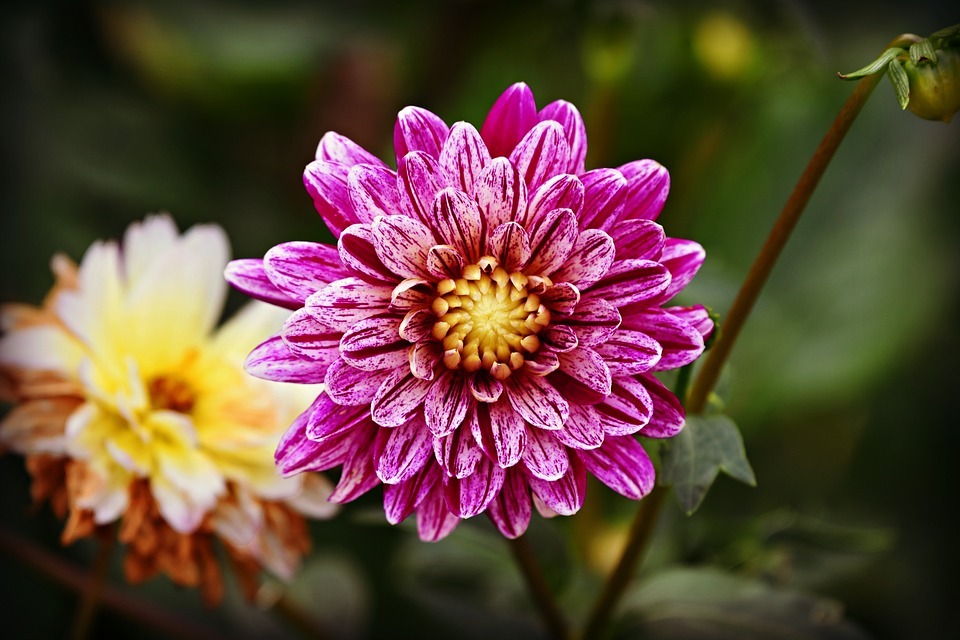 Herbacious Plants Available for Click & Collect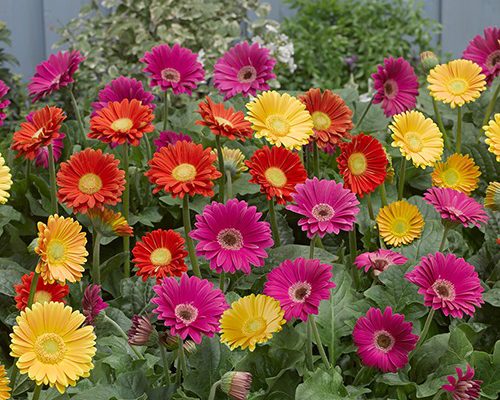 New this weekend, the amazing Gerbera 'Garvinea' – these winter hardy, large-flowered Gerberas are perfect for your garden. Producing flower for 7 months a year with up to 50 large flowers per plant. The new 'Sweet' series have bigger and…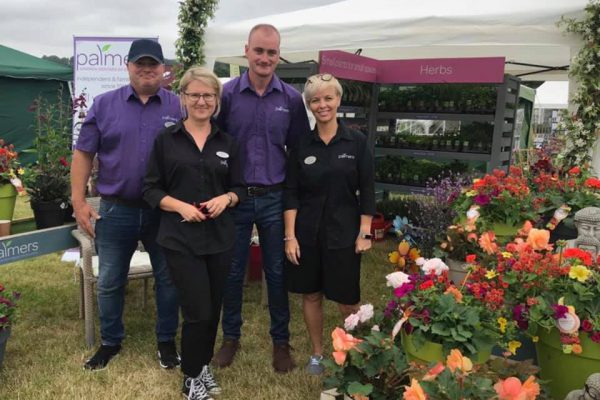 The Belvoir Flower & Garden Show starts today! Why not pop along and see us.. Inspiration for visitors will be found in the collection of show gardens and the new borders competition, all built in less then five days, plus…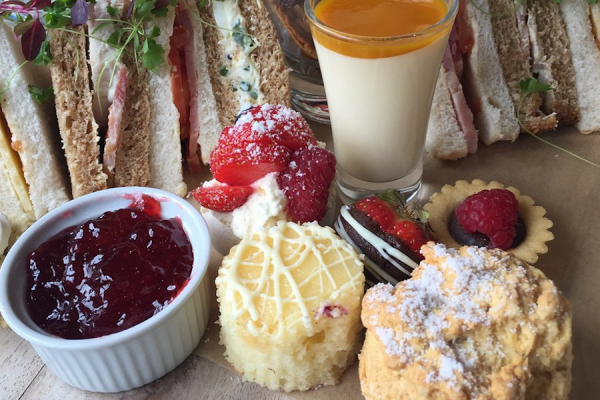 Summer Café Offers Starting tomorrow we have a selection of special offers at Enderby and Ullesthorpe.. Afternoon Tea – 2 for £24 – only £12 per person (Enderby Only) 2 for £12 on our daily specials Monday – Friday Pot…
GET IN TOUCH TODAY
To see how Palmers can help you and your garden!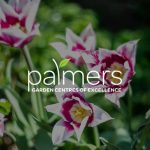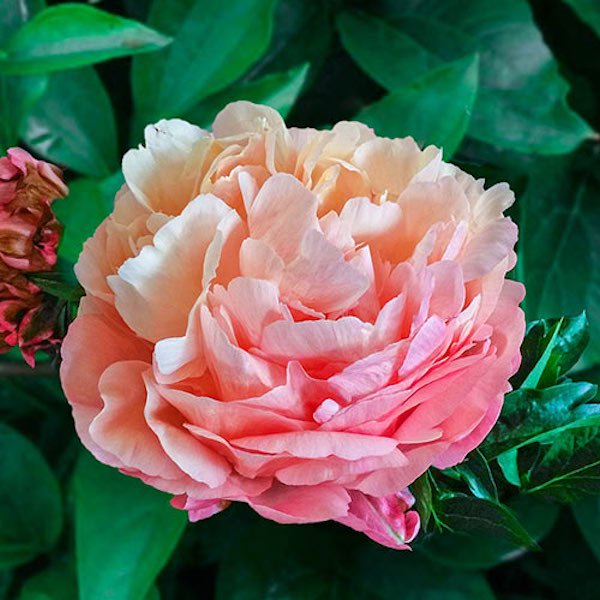 Contact Palmers Garden Centre

"A garden is a grand teacher. It teaches patience and careful watchfulness; it teaches industry and thrift; above all it teaches entire trust."
– Gertrude Jekyll –