Climbing plants are ideal for covering fences, walls or pergolas. When you've crammed every inch of space on the ground with plants, the only way is up.  Climbers take up little space in a small garden, but still provide ample green foliage and flowering varieties will produce blossom to enjoy too.
The best location for a climber
Most climbers are exuberant bloomers, so they like to be in the sun. Climbers come in many varieties and colours and can give a fence or wall a cheerful look. They add character & charm to the front of a property and can be used cleverly all over the garden to add grace & fragrance to arches, pergolas and garden walls. It is nice to combine an early flowering climber (or an evergreen) with a climbing Rose. These climbers have different flowering times so you can enjoy beautiful flowers for a longer time. Although climbing plants do not usually prosper in shady conditions, the climbing Hydrangea can be a great choice in areas with limited light.
There are so many different climbers to choose from. Some of the most popular are Clematis Avalanche, Trachelospermum (especially Pink Showers) and Clematis Alpina. Come and talk to our plant experts to find the perfect climber for you.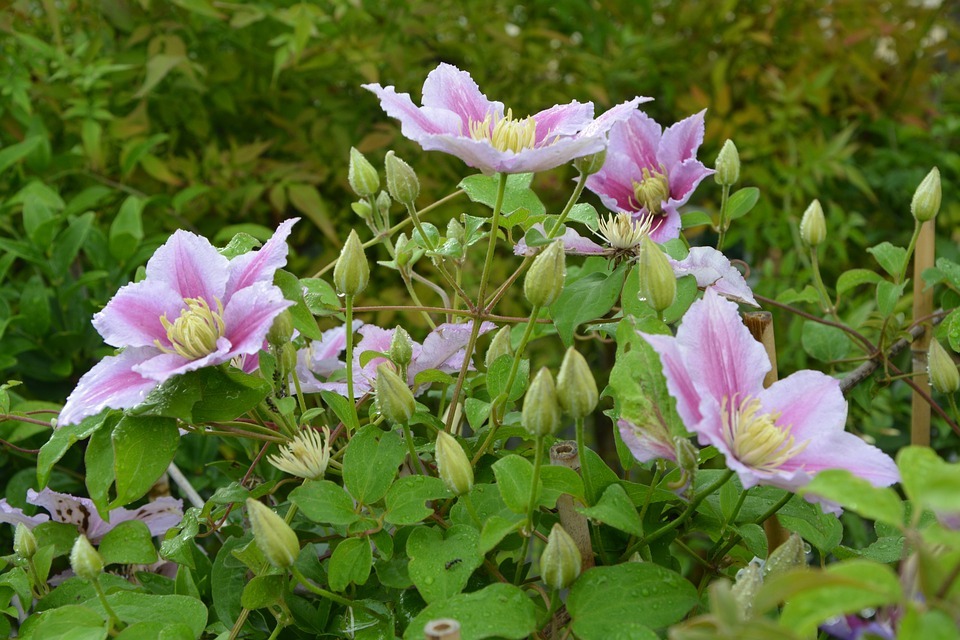 Climber care
All climbers like to grow in varying shade to full sun, but their roots must be always be shaded as they were traditionally forest edge plants. To achieve this plant low plants around their feet and plant in humus-rich, well-drained soil. A climbing support will provide structure for the plant to take hold of and wind around as it grows.
Pruning Clematis depends on the flowering time. Early flowerers may be pruned after flowering but summer and late bloomers should be pruned in early spring (March). Do not let the soil in which they grow dry out. When planting, use a good, organic fertiliser and repeat this every spring.
Looking for a climber in your garden? Please ask our Garden Centre staff for more information and advice about our climbing plants. We look forward to welcoming you very soon…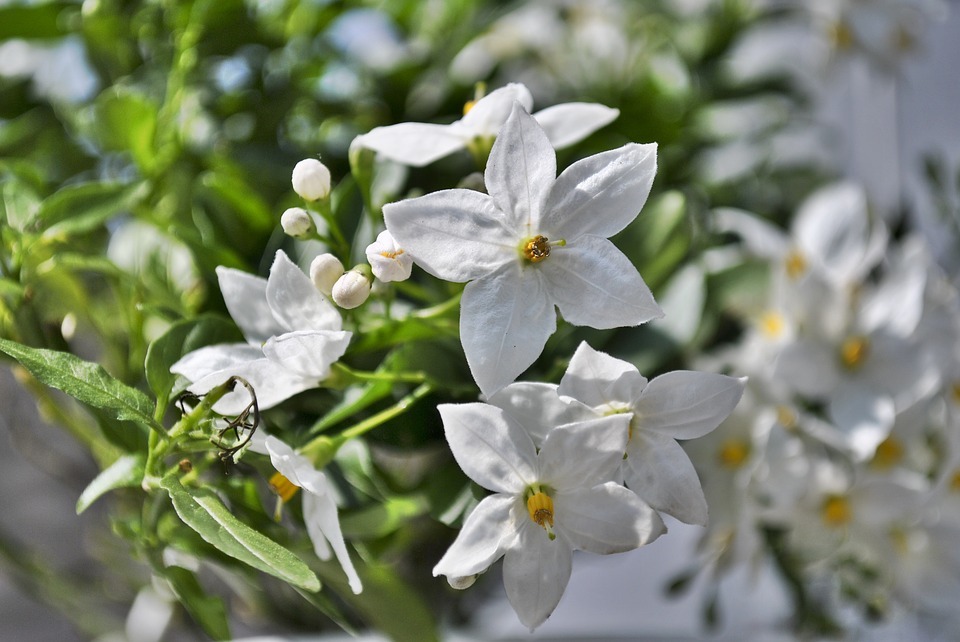 Climbers Available for Click & Collect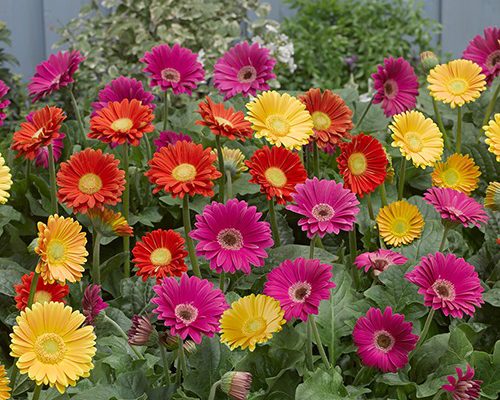 New this weekend, the amazing Gerbera 'Garvinea' – these winter hardy, large-flowered Gerberas are perfect for your garden. Producing flower for 7 months a year with up to 50 large flowers per plant. The new 'Sweet' series have bigger and…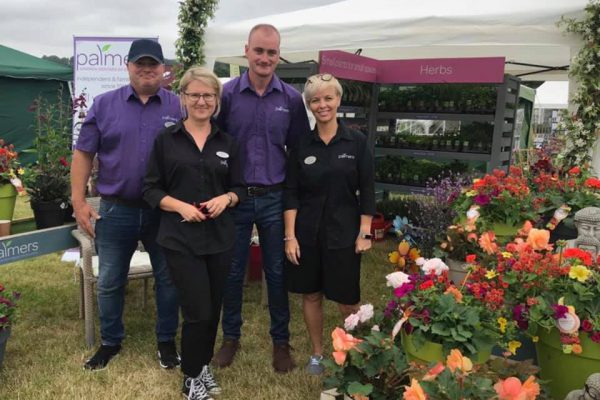 The Belvoir Flower & Garden Show starts today! Why not pop along and see us.. Inspiration for visitors will be found in the collection of show gardens and the new borders competition, all built in less then five days, plus…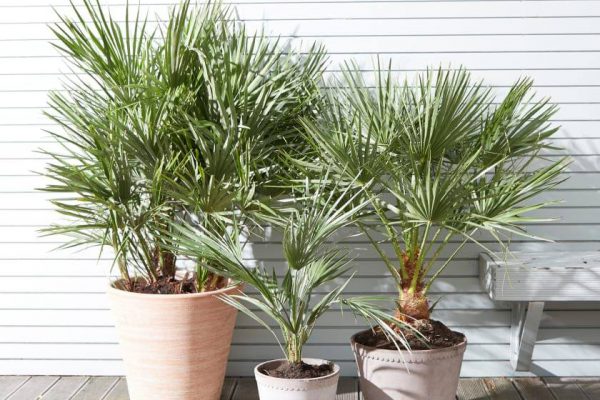 Our outdoor palm trees are now 25% Off the original marked price!! With the warmer weather now here why not create a tropical feel in your garden with one or more palms from our selection.. Most palms we stock are…
GET IN TOUCH TODAY
To see how Palmers can help you and your garden!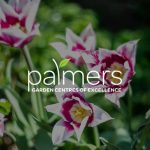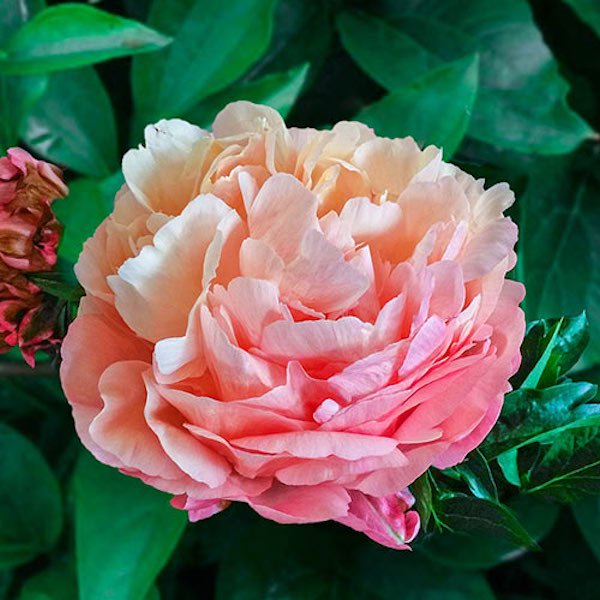 Contact Palmers Garden Centre

"A garden is a grand teacher. It teaches patience and careful watchfulness; it teaches industry and thrift; above all it teaches entire trust."
– Gertrude Jekyll –