Bushes and shrubs are garden plants that create the framework of your garden design. They come in all colours, shapes & sizes and there is always one that is just right for the spot you need to fill. Just as most garden plants die off in the autumn and spend the winter underground, shrubs remain above ground in winter and can provide interest and colour in the colder months.
All gardens are different and all bushes & shrubs grow best in certain environments. When purchasing a shrub, it is important to know what properties it has and whether it will thrive in the soil & light conditions of your particular garden. Some shrubs can grow vigorously and will become tall very quickly whereas others may take many years to reach their final height. It's important to do your research carefully and take this into account to if you want to plant a certain shrub in your garden. Our shrub experts are always on hand to guide you to make the perfect choice.
Planting a Shrub
When planting new shrubs, we always recommend digging a large planting hole and mixing the native soil with a fresh supply of potting or planting soil. This ensures that your plant gets off to the best start in your garden.
Compost can improve the structure of the soil and can also be altered to create the optimal mix, according to the type of plant you are planting & also the type of soil that is native to your garden.
Reasons why you should prune your shrub?
It is important to prune your shrub to keep the plant healthy. Besides that, pruning has several more benefits. These are the most important reasons why you should prune your shrub:
You want to achieve a better shape and way of growing shrubs
The bushes or shrubs become too big
Remove too low-hanging or sagging branches
To improve the health of shrubs (always remove what is dead, weak and sick)
To stimulate the flowering of shrubs
For more, better and bigger fruits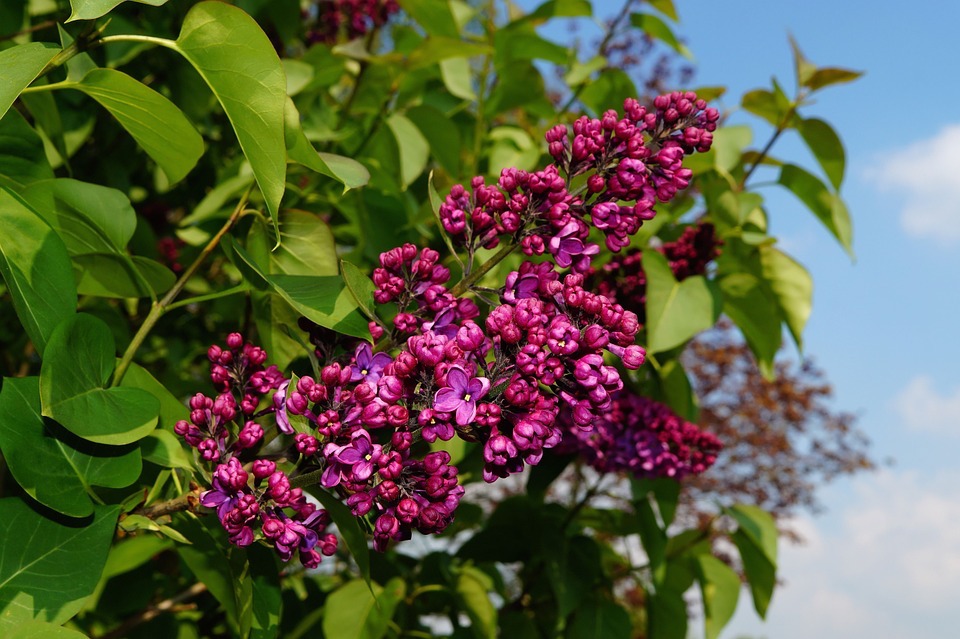 There are many different shrubs to choose from, some of the most popular are: Camellia, Spiraea, Viburnum, Buddleia and Japanese Maples. We stock all of the well-known favourites but also many more unusual varieties for the adventurous and experienced gardener.
Please ask our Garden Centre staff for more information and advice about our shrubs. We look forward to welcoming you very soon…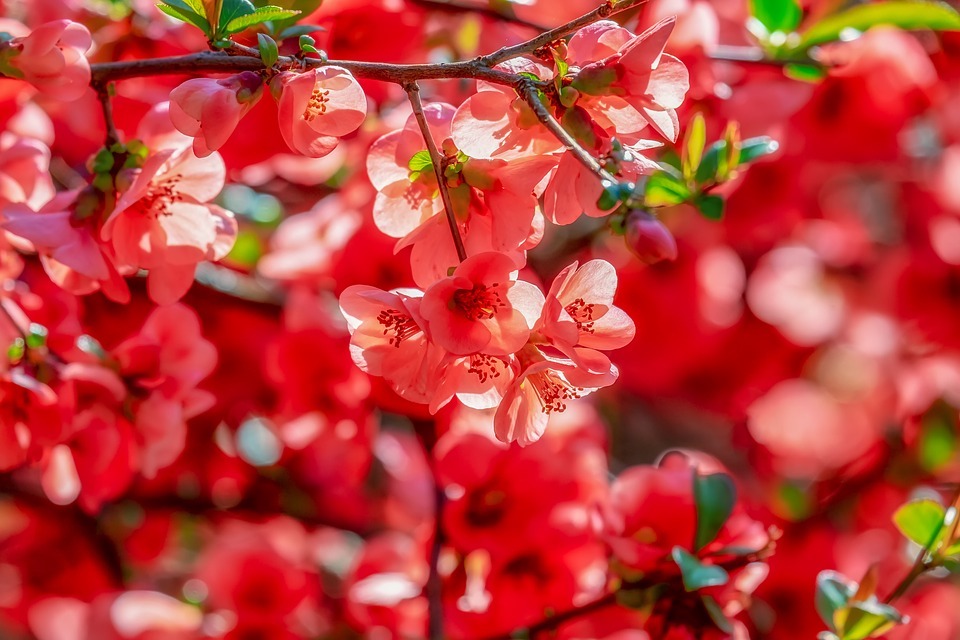 Shrubs Available for Click & Collect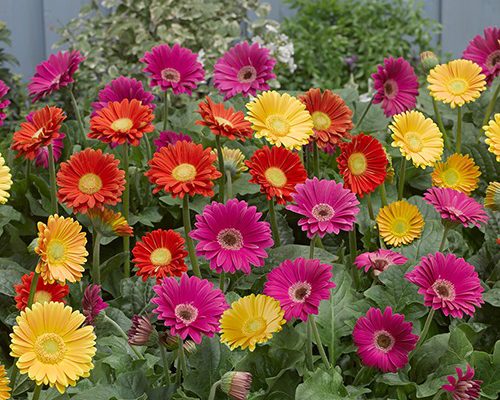 New this weekend, the amazing Gerbera 'Garvinea' – these winter hardy, large-flowered Gerberas are perfect for your garden. Producing flower for 7 months a year with up to 50 large flowers per plant. The new 'Sweet' series have bigger and…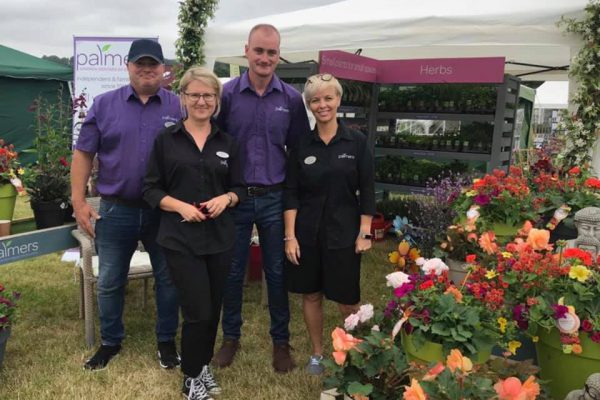 The Belvoir Flower & Garden Show starts today! Why not pop along and see us.. Inspiration for visitors will be found in the collection of show gardens and the new borders competition, all built in less then five days, plus…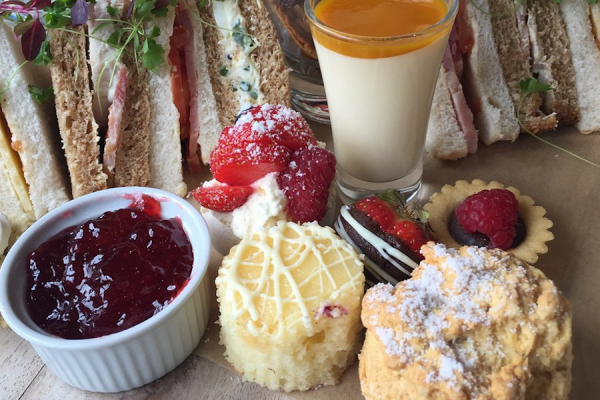 Summer Café Offers Starting tomorrow we have a selection of special offers at Enderby and Ullesthorpe.. Afternoon Tea – 2 for £24 – only £12 per person (Enderby Only) 2 for £12 on our daily specials Monday – Friday Pot…
GET IN TOUCH TODAY
To see how Palmers can help you and your garden!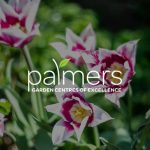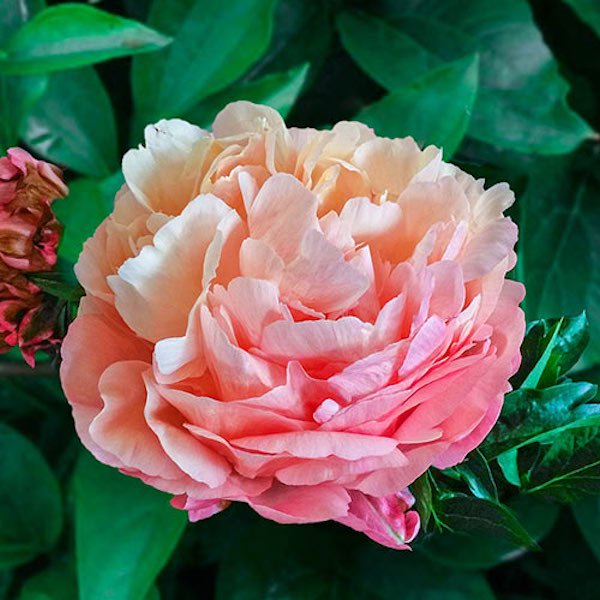 Contact Palmers Garden Centre

"A garden is a grand teacher. It teaches patience and careful watchfulness; it teaches industry and thrift; above all it teaches entire trust."
– Gertrude Jekyll –