Christmas at Palmers is a magical time. See the events below.
Customer Notice



Due to problems with our booking system all Santa's Grotto bookings are now available in store!
If you wish to book for Santa's Grotto please contact us on 0116 286 3323 or visit us in store
Breakfast with Santa

Enjoy a fabulous morning at Palmers (Enderby & Ullesthorpe) in the company of Santa, Mrs Claus and their Elves
Once you've tucked in to your delicious, freshly prepared breakfast, Santa will arrive with Mrs Claus. Join in the fun, frolics and Christmas excitement.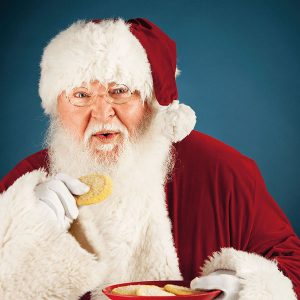 BOOK NOW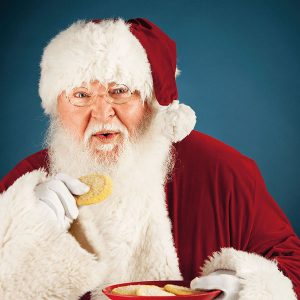 BOOK NOW
Santas Grotto

Visit our Santa's Grotto at Enderby where you'll get to meet and chat with Santa, his elves & Mrs Claus in their cosy grotto, bring your best Christmas jumper and take part in a sing-a-long with Santa. This is a group session of up to 15 children
Please contact our Enderby store to book for Santa's Grotto
0116 286 3323
Santas Grotto – Ullesthorpe

Santa's Grotto has now arrived at Palmers at Ullesthorpe!
This is a wonderful experience giving you the opportunity to meet and chat with Santa and his cheeky Elves, even Santa's very own reindeer will be there for you to see!
For £7.50 per child (inc 2 adults) you can visit Santa in his cosy grotto where you'll receive a 1-1 experience complete with a gift from Santa himself.
There is no need to book in advance , as this is walk in service.
Don't miss out on this magical and memorable experience!
We hope to see you soon!
Available every weekend in December, including 23rd & 24th
11am – 4pm
Santas House

For a 1-to-1 with Santa we also offer Santa's House at Enderby where you'll get to meet and chat with Santa & his Elves.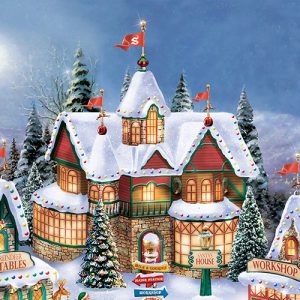 BOOK NOW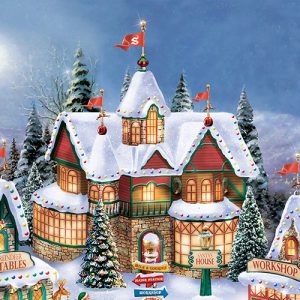 BOOK NOW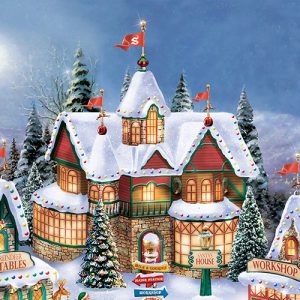 BOOK NOW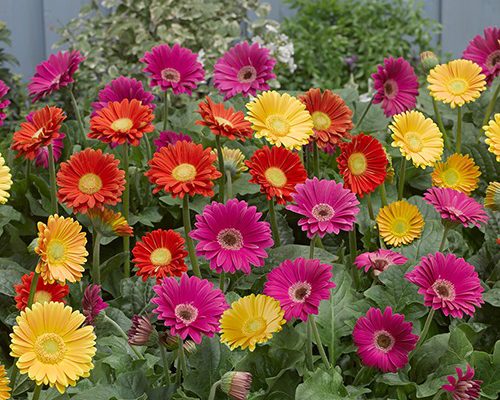 New this weekend, the amazing Gerbera 'Garvinea' – these winter hardy, large-flowered Gerberas are perfect for your garden. Producing flower for 7 months a year with up to 50 large flowers per plant. The new 'Sweet' series have bigger and…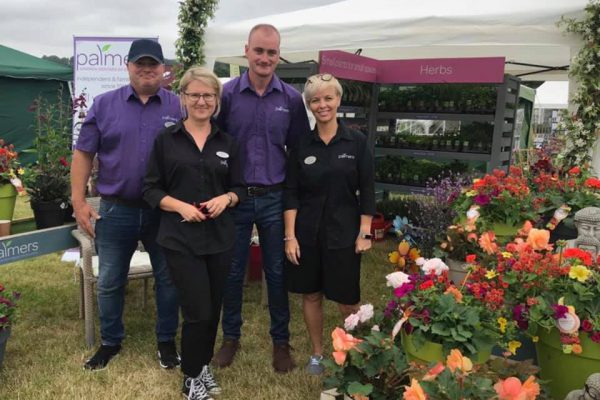 The Belvoir Flower & Garden Show starts today! Why not pop along and see us.. Inspiration for visitors will be found in the collection of show gardens and the new borders competition, all built in less then five days, plus…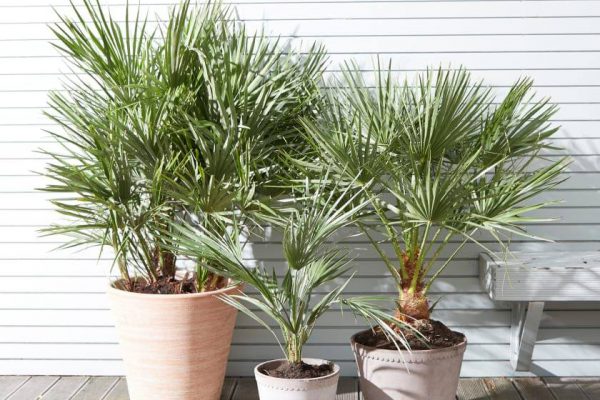 Our outdoor palm trees are now 25% Off the original marked price!! With the warmer weather now here why not create a tropical feel in your garden with one or more palms from our selection.. Most palms we stock are…

GET IN TOUCH TODAY
To see how Palmers can help you and your garden!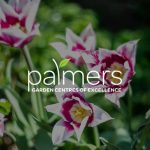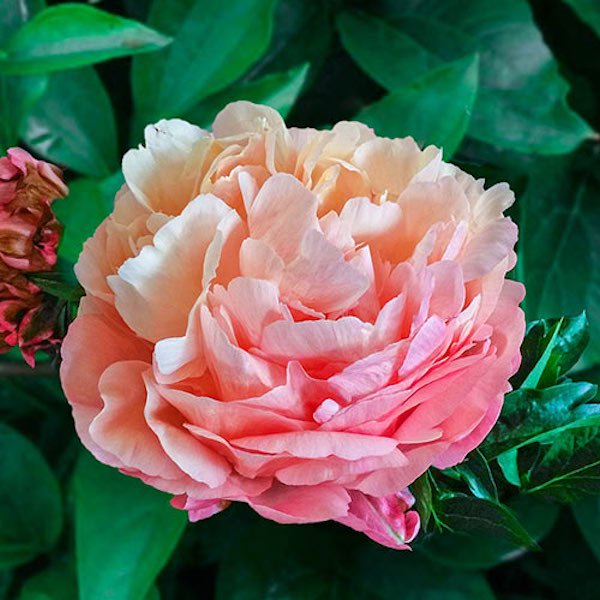 Contact Palmers Garden Centre

"A garden is a grand teacher. It teaches patience and careful watchfulness; it teaches industry and thrift; above all it teaches entire trust."
– Gertrude Jekyll –