Annual plants live for only one year but provide an enormous amount of joy in the garden. They are perfect for adding seasonal pops of colour to pots, borders & hanging baskets. Annual plants are prolific bloomers providing an abundance of brightly coloured flowers in your garden for months on end. Varieties such as Lobelia & Petunias that seem to flower endlessly all summer long. Annuals come in all shapes, sizes and colors. They do not need much care, just always provide enough water, then sit back and enjoy them until the autumn!
How to care for your Annuals
The wonderful thing about annuals is that they look great from day one. With the right after care you can keep them in tip top condition as long as possible.
It is advised in gardening circles to wait to plant outdoor perennials and patio plants outside until mid-May when all risk of frost has passed.
Almost all annuals and related plants prefer a sunny location.
Provide good drainage so that the excess water does not remain in the pot.
Pots planted with annuals require water almost every day in the summer. Even planted in the garden it may be necessary to water occasionally in dry weather.
Plants in pots also need to be fertilised regularly. Easiest to use are liquid fertilisers or slow-acting fertilisers that are sufficient for the entire growing season. A starter fertiliser has been added to some potting soils, so that you do not need to fertilise straight away.
Many species (such as Begonia and Pelargonium) will bloom better and longer if you regularly remove the faded flowers.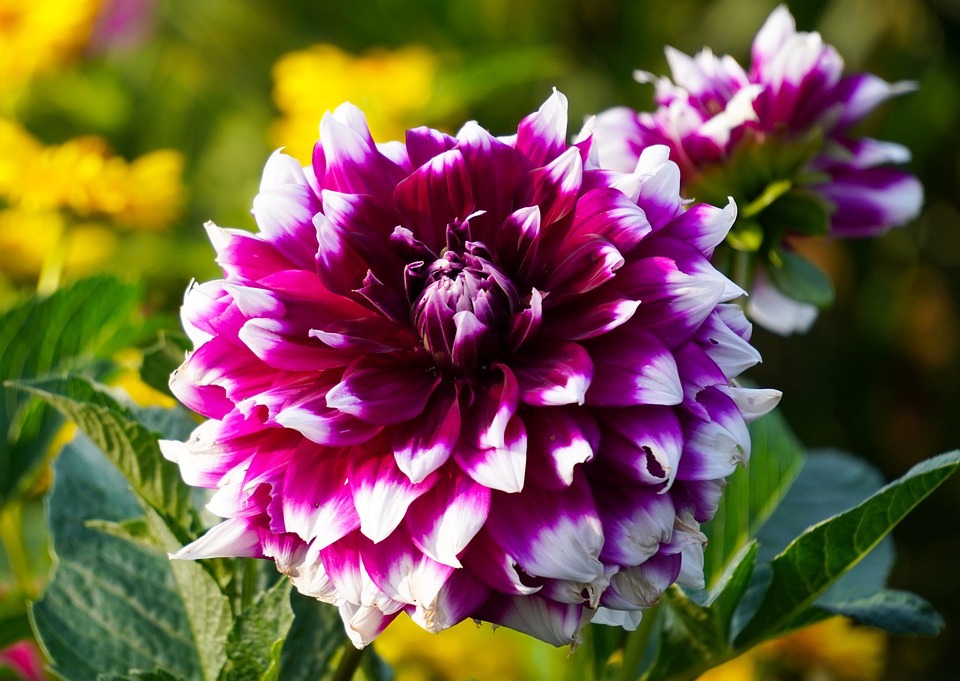 Would you like to know more about our annuals? Please ask our Garden Centre staff for more information and advice about our annuals. We look forward to welcoming you very soon…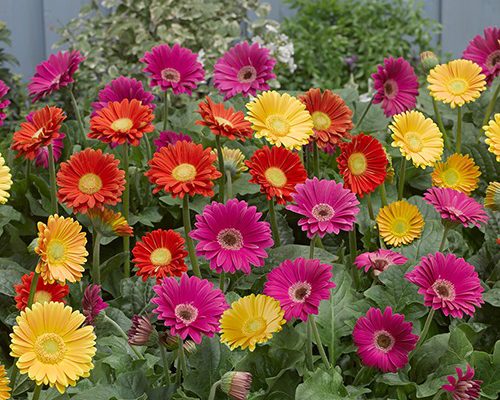 New this weekend, the amazing Gerbera 'Garvinea' – these winter hardy, large-flowered Gerberas are perfect for your garden. Producing flower for 7 months a year with up to 50 large flowers per plant. The new 'Sweet' series have bigger and…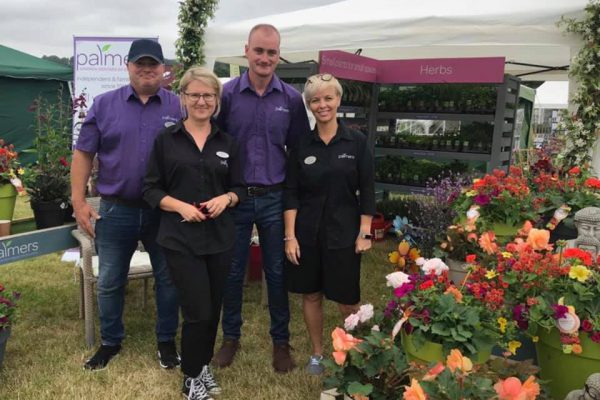 The Belvoir Flower & Garden Show starts today! Why not pop along and see us.. Inspiration for visitors will be found in the collection of show gardens and the new borders competition, all built in less then five days, plus…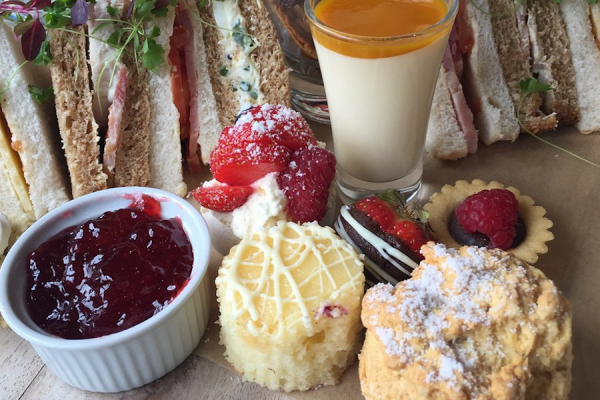 Summer Café Offers Starting tomorrow we have a selection of special offers at Enderby and Ullesthorpe.. Afternoon Tea – 2 for £24 – only £12 per person (Enderby Only) 2 for £12 on our daily specials Monday – Friday Pot…
GET IN TOUCH TODAY
To see how Palmers can help you and your garden!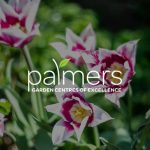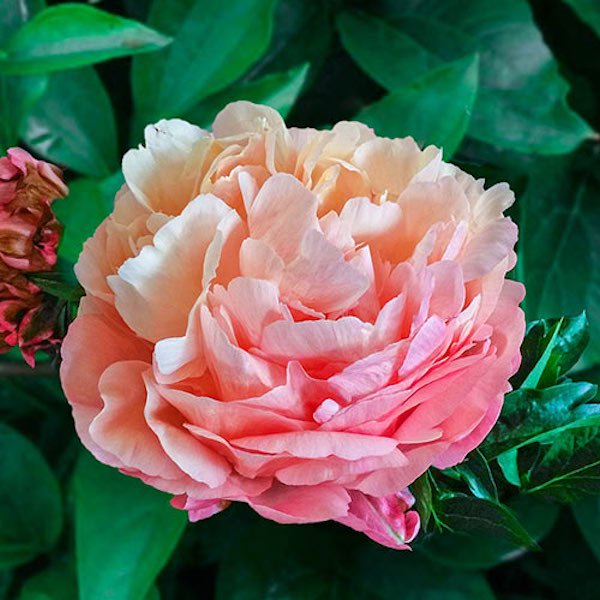 Contact Palmers Garden Centre

"A garden is a grand teacher. It teaches patience and careful watchfulness; it teaches industry and thrift; above all it teaches entire trust."
– Gertrude Jekyll –