Alpines are some of the most charming plants you can grow, and they're currently enjoying renewed popularity. Due to their resilient nature, alpines make the ideal plants for amateur gardeners. Most alpines are easy to grow in the garden with minimal maintenance.
Alpine Varieties
Alpines offer great variety, with diverse species from all over the world. Even a tiny collection offers colour and interest through the year. Most people don't realise that common garden plants such as crocuses are actually alpines. These are some of the most popular Alpine varieties:
Aubretia: the sight of a cascade of purple-flowered aubretia flowing over a wall is enough to take your breath away. There are more than 20 varieties of aubretia, with colours ranging from deep purple to powdery lilac, as well as white, so you have the choice of opting for a single colour for impact or different colours for interest.
Saxifrage: Saxifrage is one of the most popular rock garden plants. About 300 species are known. The Saxifrage is also known as 'Rockfoils'. This plant produces a luxuriant carpet of leaves, with delicate 5-petaled flowers in pink, red, purple and white.
Sempervivum: Sometimes called Houseleeks, these easy-to-please alpine succulents have intricate leaf rosettes. They come in a range of colours but need a spot in full sun to keep their vibrant hue. Most have beautiful symmetrical leaf rosettes, and colors include green, pink and red. They produce tall flowers from the center of the rosette (cut them back after flowering).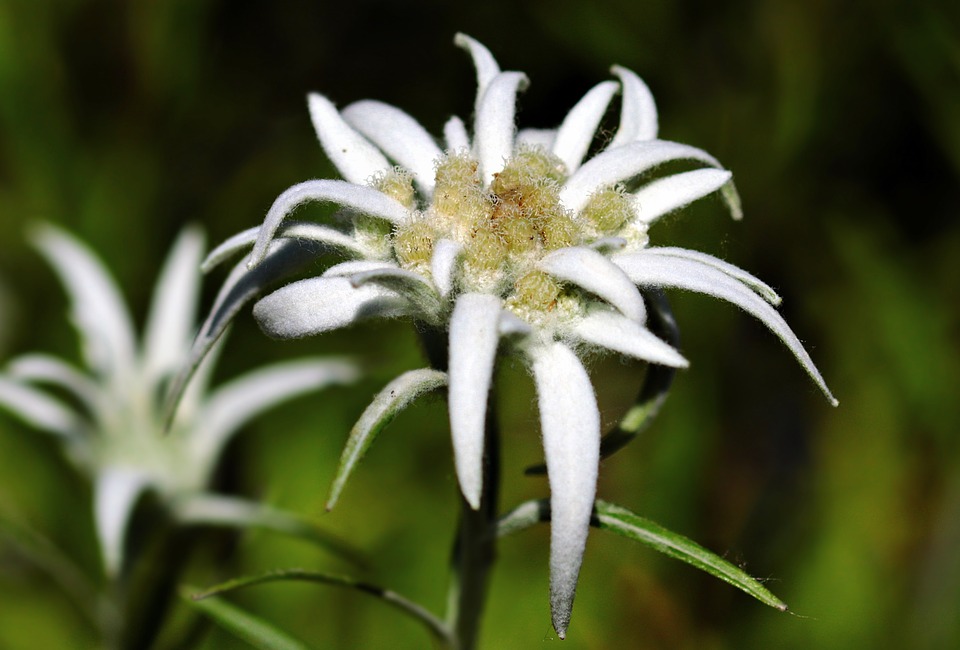 Find out more about our alpines? Would you like to have a Phlox Subulata or a Helianthemum? Please ask our Garden Centre staff for more information and advice about our alpines. We look forward to welcoming you very soon…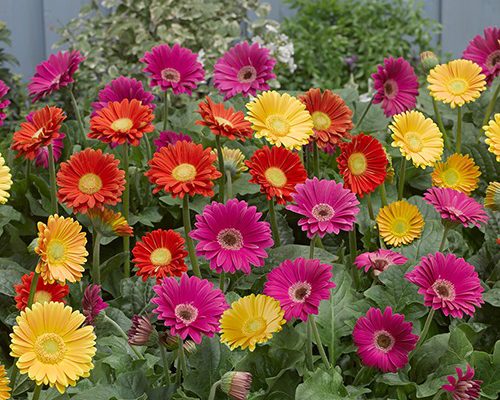 New this weekend, the amazing Gerbera 'Garvinea' – these winter hardy, large-flowered Gerberas are perfect for your garden. Producing flower for 7 months a year with up to 50 large flowers per plant. The new 'Sweet' series have bigger and…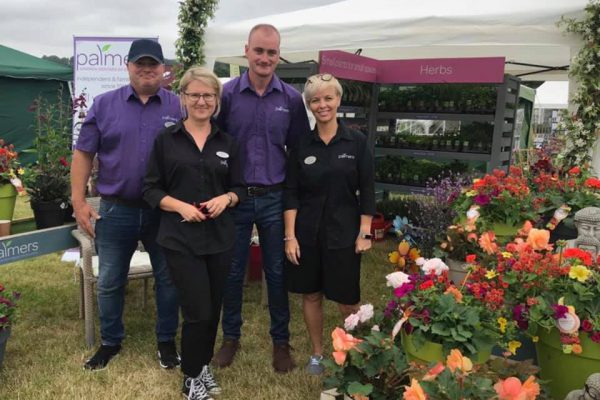 The Belvoir Flower & Garden Show starts today! Why not pop along and see us.. Inspiration for visitors will be found in the collection of show gardens and the new borders competition, all built in less then five days, plus…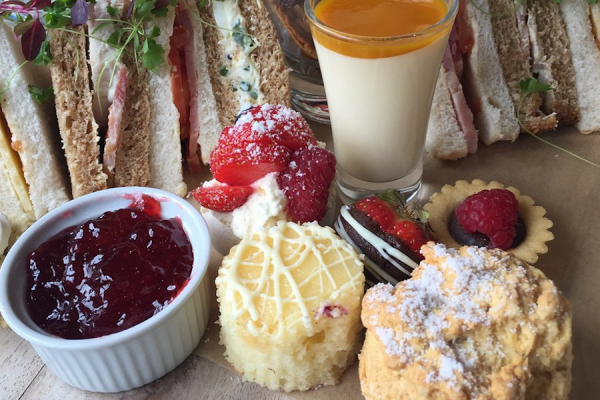 Summer Café Offers Starting tomorrow we have a selection of special offers at Enderby and Ullesthorpe.. Afternoon Tea – 2 for £24 – only £12 per person (Enderby Only) 2 for £12 on our daily specials Monday – Friday Pot…
GET IN TOUCH TODAY
To see how Palmers can help you and your garden!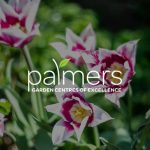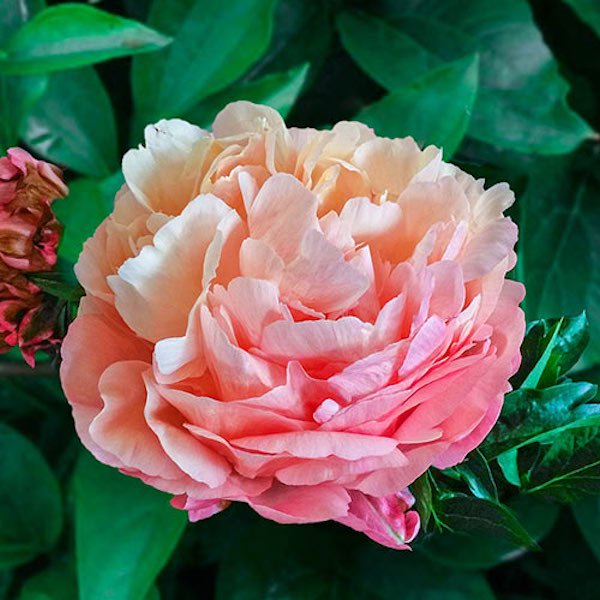 Contact Palmers Garden Centre

"A garden is a grand teacher. It teaches patience and careful watchfulness; it teaches industry and thrift; above all it teaches entire trust."
– Gertrude Jekyll –